I'm Happy I'm Me… A Girl!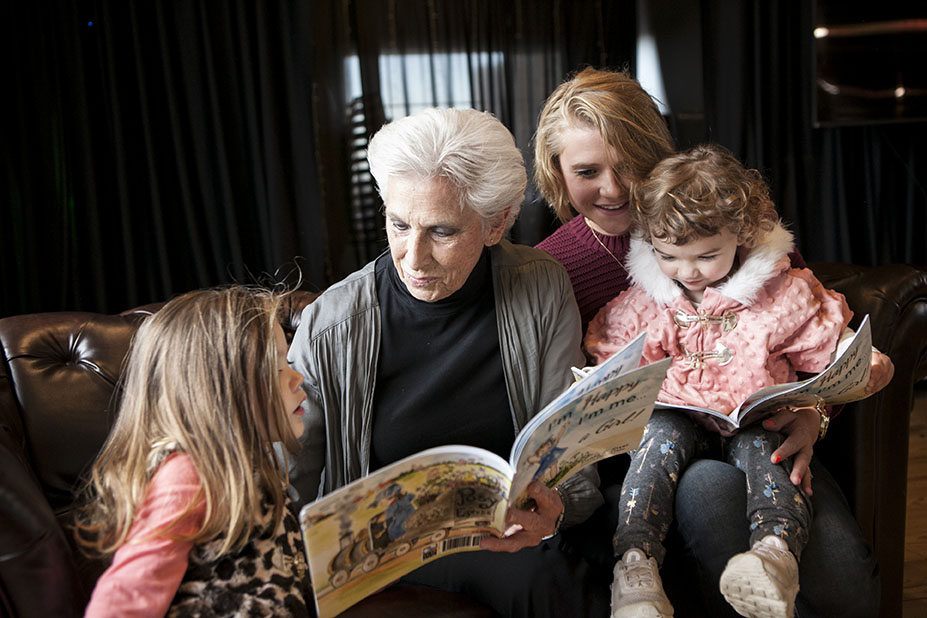 I'm Happy I'm Me… A Girl!
A little book with a very BIG message!
Filled with empowering "I can…" statements each page helps little girls, and children of all ages to internalize the mantra that they are truly capable of anything.
The timeless illustrations will transport you to a realm where you can be whoever you want to be, and dreams really do come true! This book is also a great resource for teaching counting, colors, rhyming, nature, diversity, and physical activities. It's the perfect addition to your little one's bookshelf!
Hardback and Paperback option available. 
Where to buy in Lancaster, PA.
Christiane David Gallery
112 N. Prince St.  (on Gallery Row)
Lancaster PA. 17603
717-293-0809
Bella Boo
32 N. Queen St.
Lancaster, PA.  17603
717-509-5700
Nicole Taylor Boutique
325 N. Queen St.
Lancaster Pa.  17603
717-617-4838
ABOUT THE AUTHOR
DONNA STYER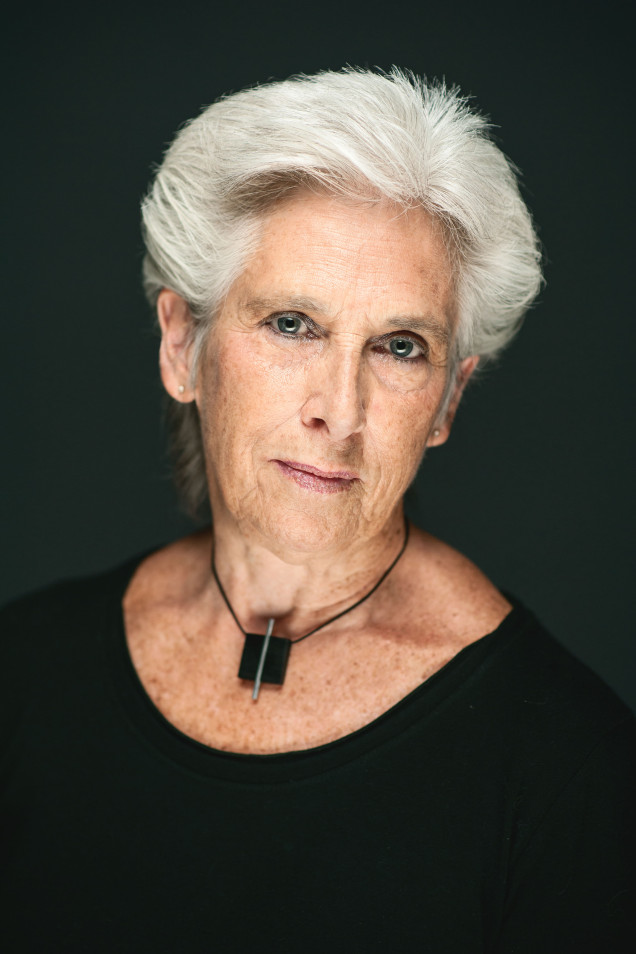 Donna R. Styer's enthusiasm for transforming businesses and individuals has made her a successful executive, career and life coach, and management consultant for over twenty-five years.
A former preschool teacher, the lessons she taught about tackling obstacles and learning to work well with others are equally relevant for children and adults.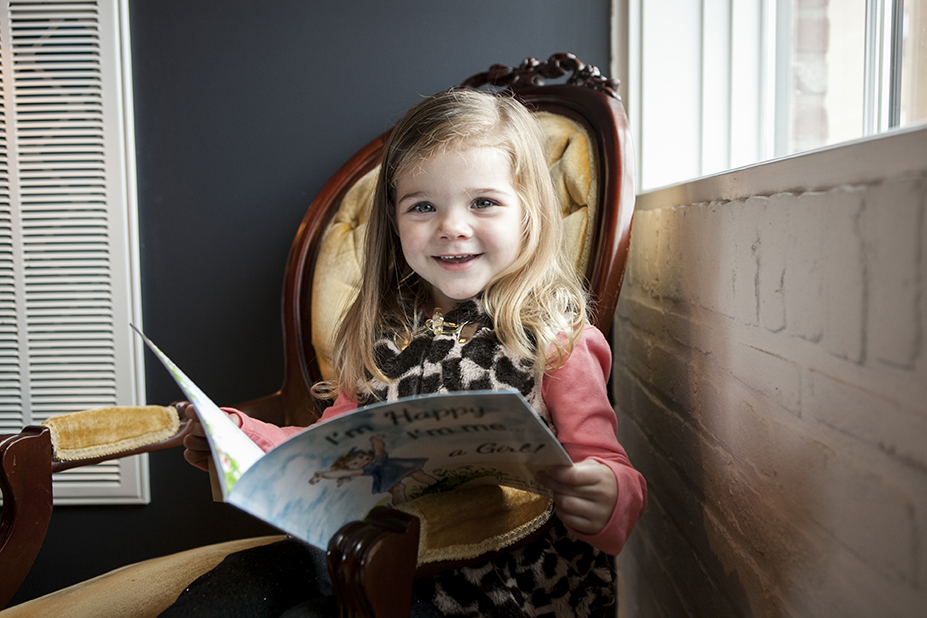 I'm Happy I'm me…A Girl!  Your book is Fantastic! 
You must be so pleased and proud of this wonderful Children's book. Can't wait to give it to the girls!  Much Appreciation! 
Donna, your book is spectacular! Meaningful messages, beautiful illustrations with inclusive characters! I love it!
The book arrived today! I love it. Thank you so much!
I'm Happy I'm me…    A Girl!  It's so Fun!! The rhymes are fun to read out loud and the drawings are so retro!  Wayyyy cool! Love It!  Thank You so much!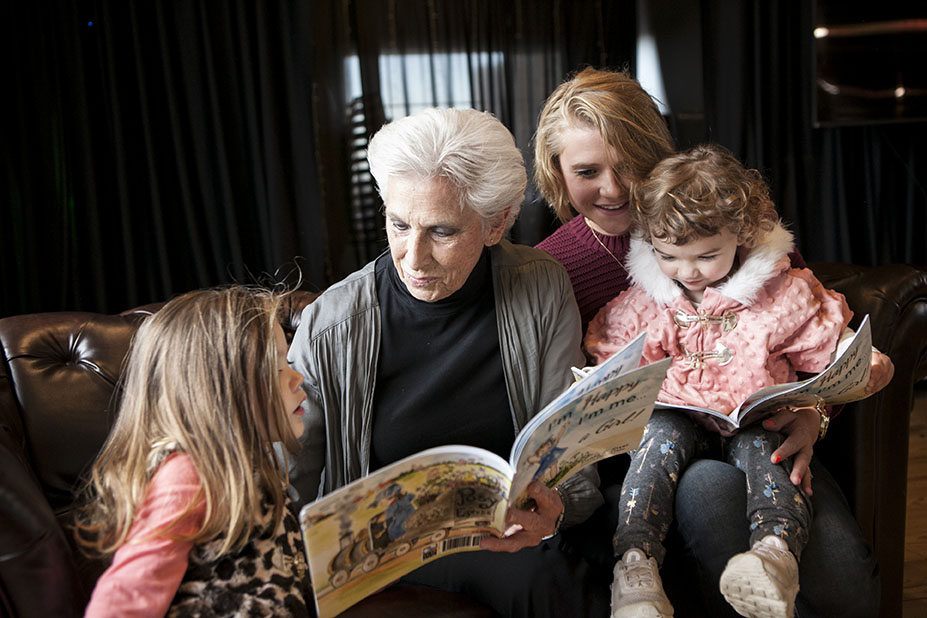 Donna!!!! The kids LOVE the Book!!!  
THANK YOU  once again!
Contact & Newsletter
Coaching reinforces training and development programs by helping participants apply the knowledge and skills to achieve faster, more targeted success. With focused, one-on-one discussions about how to apply new concepts and internalize them, participants realize greater benefit for themselves, their teams, and the organization.
We're here to help.
Call us today for a consultation:
PHONE | 717-538-1292
EMAIL   |  coaching@drstyer.org
D.R. Syer - The catalyst you've been searching for…